Testimonials
Voted Best Orthodontist in Midland, TX
---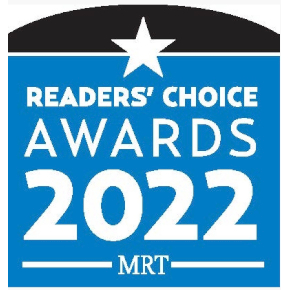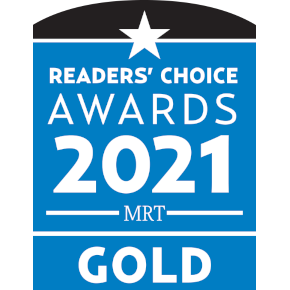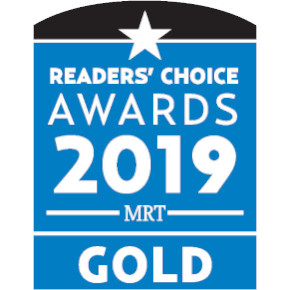 What Our Patients Are Saying...
---
Smile Straight Orthodontics Midland is honored to hold 4.9-star ratings on Google and Facebook. We cannot thank the community of Midland, TX enough for these treasured reviews and recommendations. Our dedicated doctors and staff remain motivated to continue this level of excellence for a long time.
We understand how important it is to find an orthodontist you can trust, that's why we provide our reviews and recommendations up front. The awards we have received in Midland speak to our commitment to delivering the best possible orthodontics experience for kids and parents alike. Of course, we'd like to hear from you, so contact us anytime.
Patient Reviews
---
What Sets Us Apart
"The best orthodontist office I've ever been to. The staff is absolutely amazing! I came in with a vision to fix my teeth and they've absolutely shattered my expectations! I was nervous about getting braces, and they made me feel comfortable about starting the process. 5 stars for sure."
- Mike A.
"The office is always clean and smells amazing. The staff is super friendly and helpful. They're always willing to work with you whether it be for setting an appointment or making a payment. In the 3 years I've taken my girls to them I've never had a bad experience!!"
- Danielle V.
"Our son was referred to an orthodontist and we came across Smile Straight and are forever grateful!! Their office is exceptionally clean, the doctor was extremely helpful in explaining everything to us and walking us through the steps. The staff at the front are so welcoming and professional along with the assistants! We have had the best experience and will definitely be coming back soon with our other boys!"
- Jere S.
"The girls are always so nice and accommodating. My daughter has been going there for 2 years and the orthodontist is so sweet and helpful. Her teeth have changed so much and for the better!!"
- Reyna L.
"Friendly, clean! I love the staff! We have been coming for two years from 180 miles away because they are the closest orthodontist. They are always accommodating! Love this place and the people! Highly recommend."
- Amy S.